Complete Scalable Video Management
DW Spectrum® IPVMS is an endlessly customizable IP video management platform that gives users the ability to create tailored network video solutions for any type of project, for use by anyone, on any device.
Built For Users
DW Spectrum® IPVMS is an elegantly easy, cutting-edge approach to video surveillance, addressing the primary limitations of managing enterprise-level HD video while offering the lowest total cost of deployment and ownership.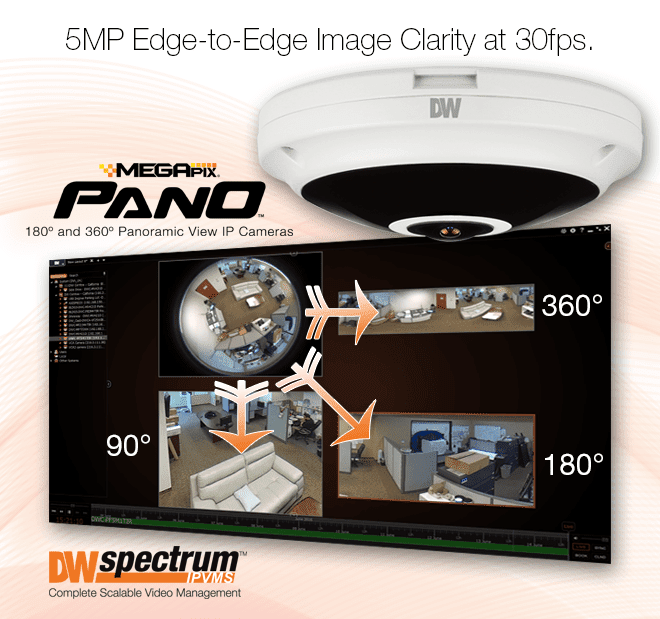 Scalable from one to thousands of devices
DW Spectrum's unified user experience for applications requiring one or thousands of cameras, it is deployed at tens of thousands of locations worldwide. Making DW Spectrum® IPVMS the industry's fastest-growing video management solution on the market today.