Security Systems in Okeechobee and Surrounding Area Since 2003
Peace of mind
Keeping your business or home safe is what we do.  We offer the latest technology in Security Cameras, Alarm Systems & more from top brands at an affordable price.
Locally-owned and operated
A trusted name, Advanced Alarm Solutions is family owned and operating in downtown Okeechobee since 2003. 
Helping You Achieve Success
From residential to large businesses we have your solution
We have solutions and experience for all your security needs.  We offer fire, access control, burglar alarms, and security cameras.  If you are looking to upgrade your current system or install it from the ground up, we have a design for you.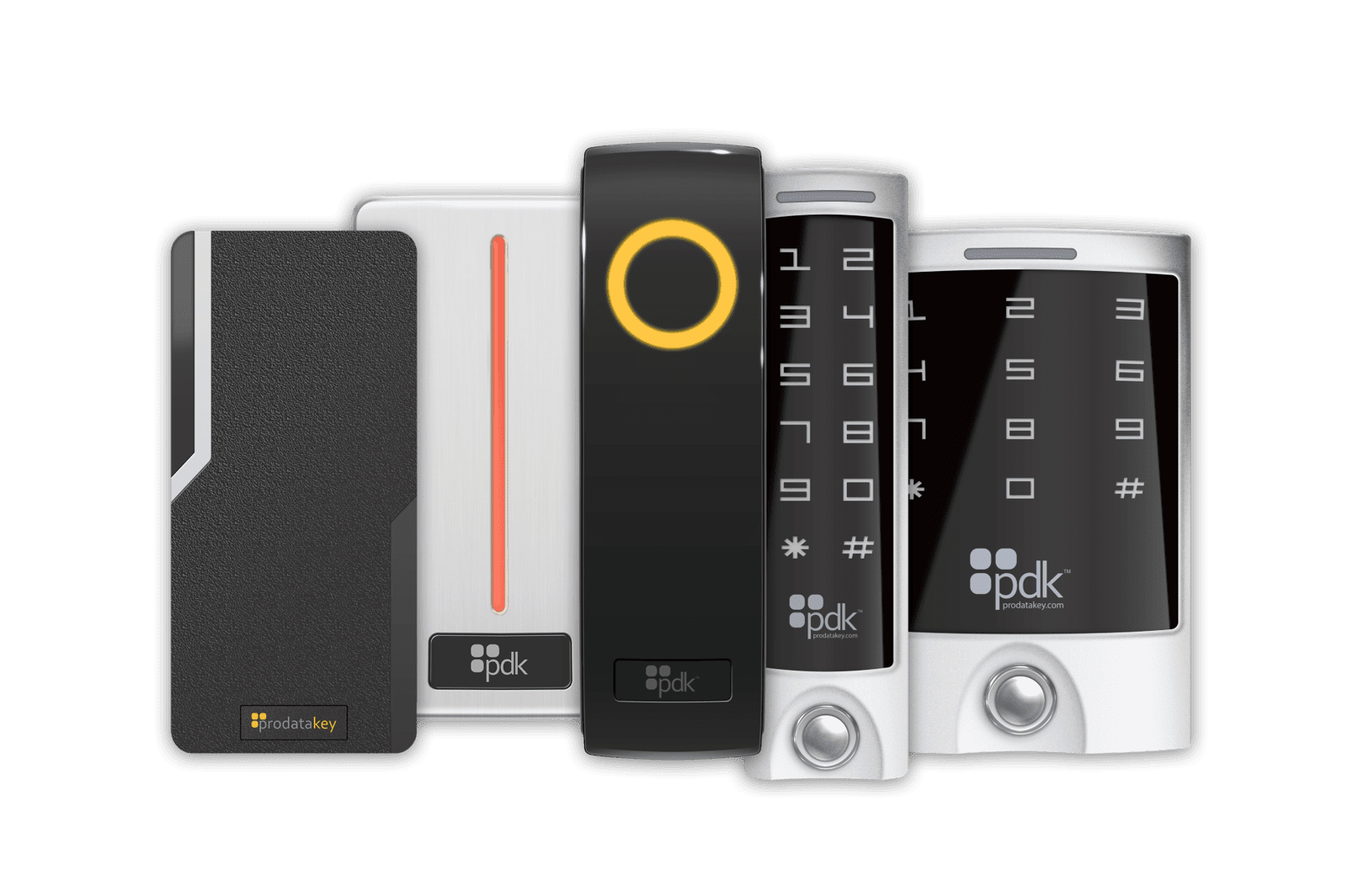 Access Control
Have full control of who enters your doors with an access control system.  Easy-to-scale systems provide maximum security, real-time updates, & more, all managed from one simple app.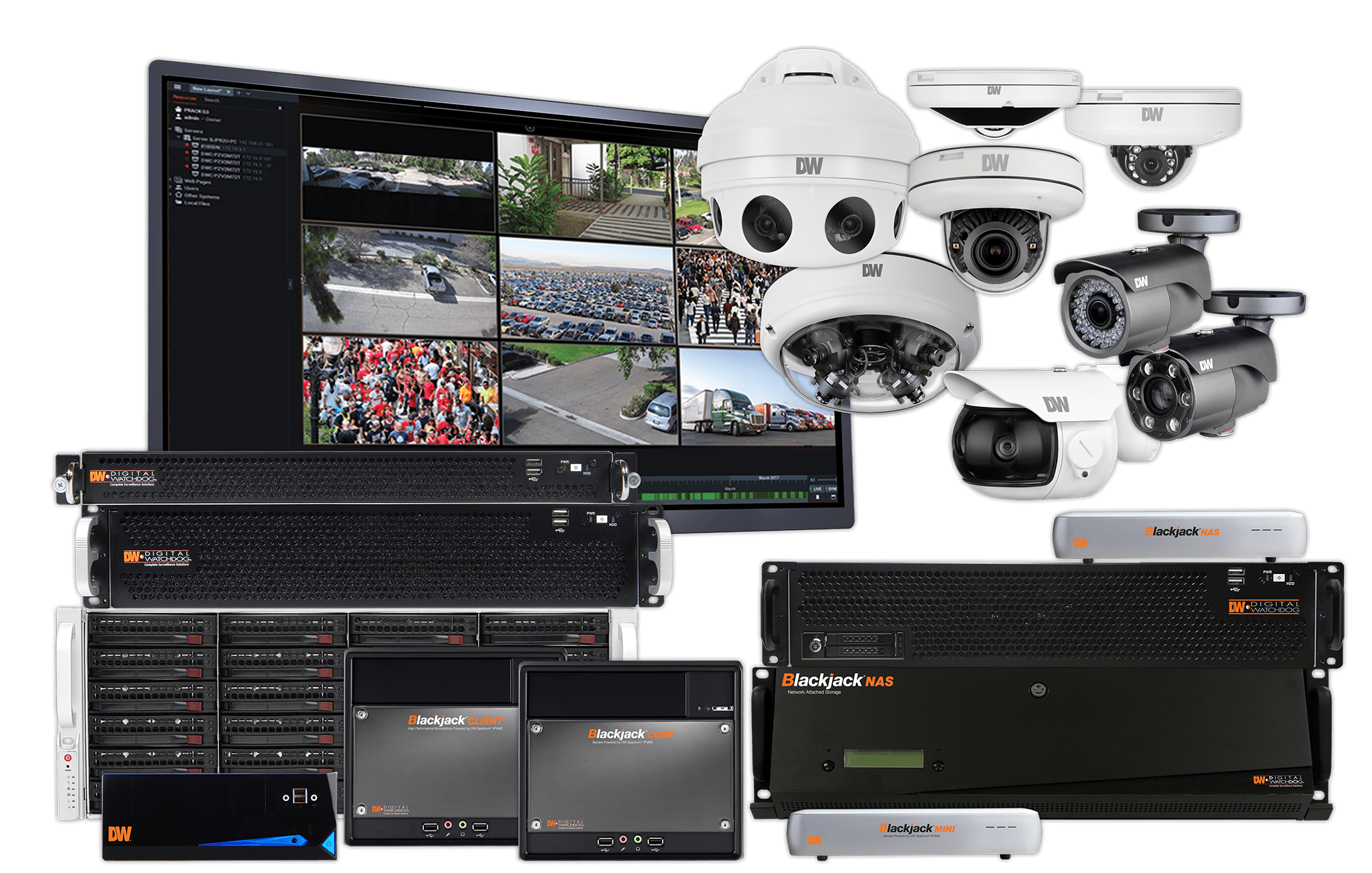 Security Cameras
Look in to view your security cameras at home or at work with our line up of IP cameras.  Capable of delivering up to 4K quality with 30 fps these cameras can go indoors or outdoors and be accessed remotely.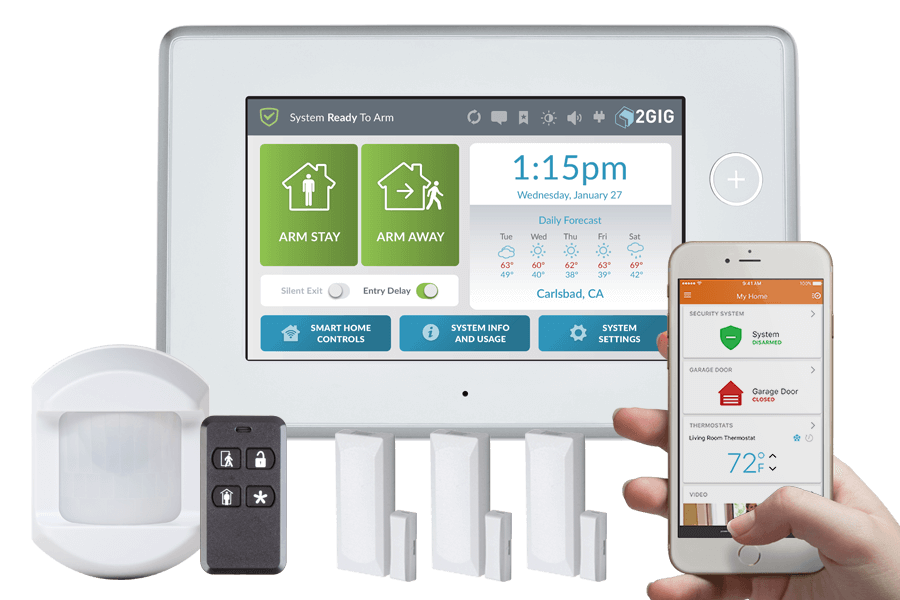 Alarm System
Advanced Alarm's cutting edge burglar alarm systems in Okeechobee allow you to arm/disarm remotely, control your garage, and keep track of all the daily activities of your family. Automation of most household devices is available.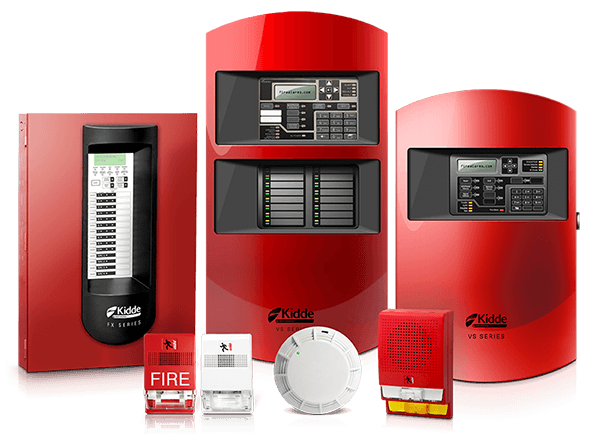 Fire Systems
We offer products you need to protect lives and property while keeping up with continuously evolving code requirements.